A Bitter Harvest by Peter Yeldham (Print)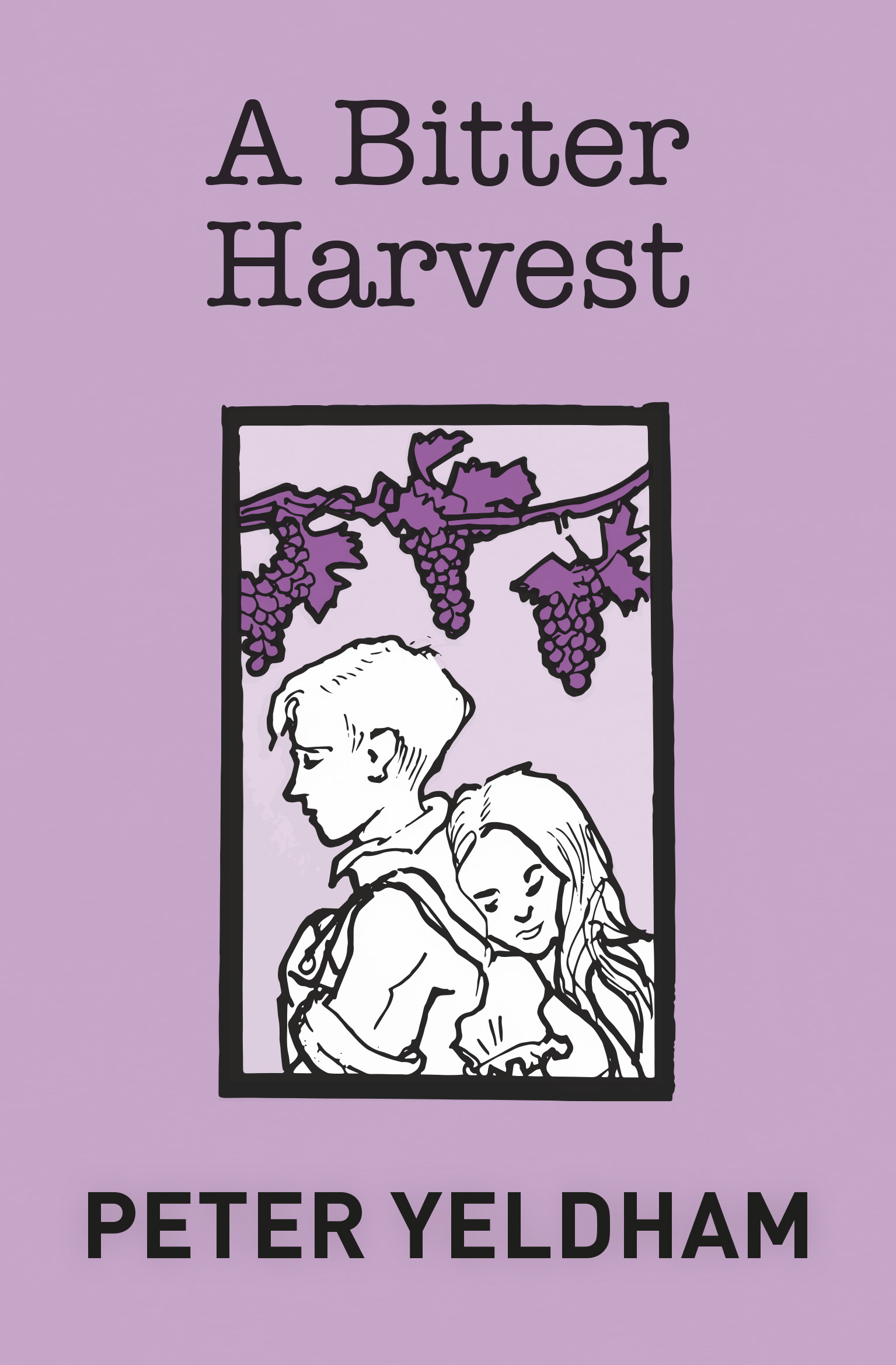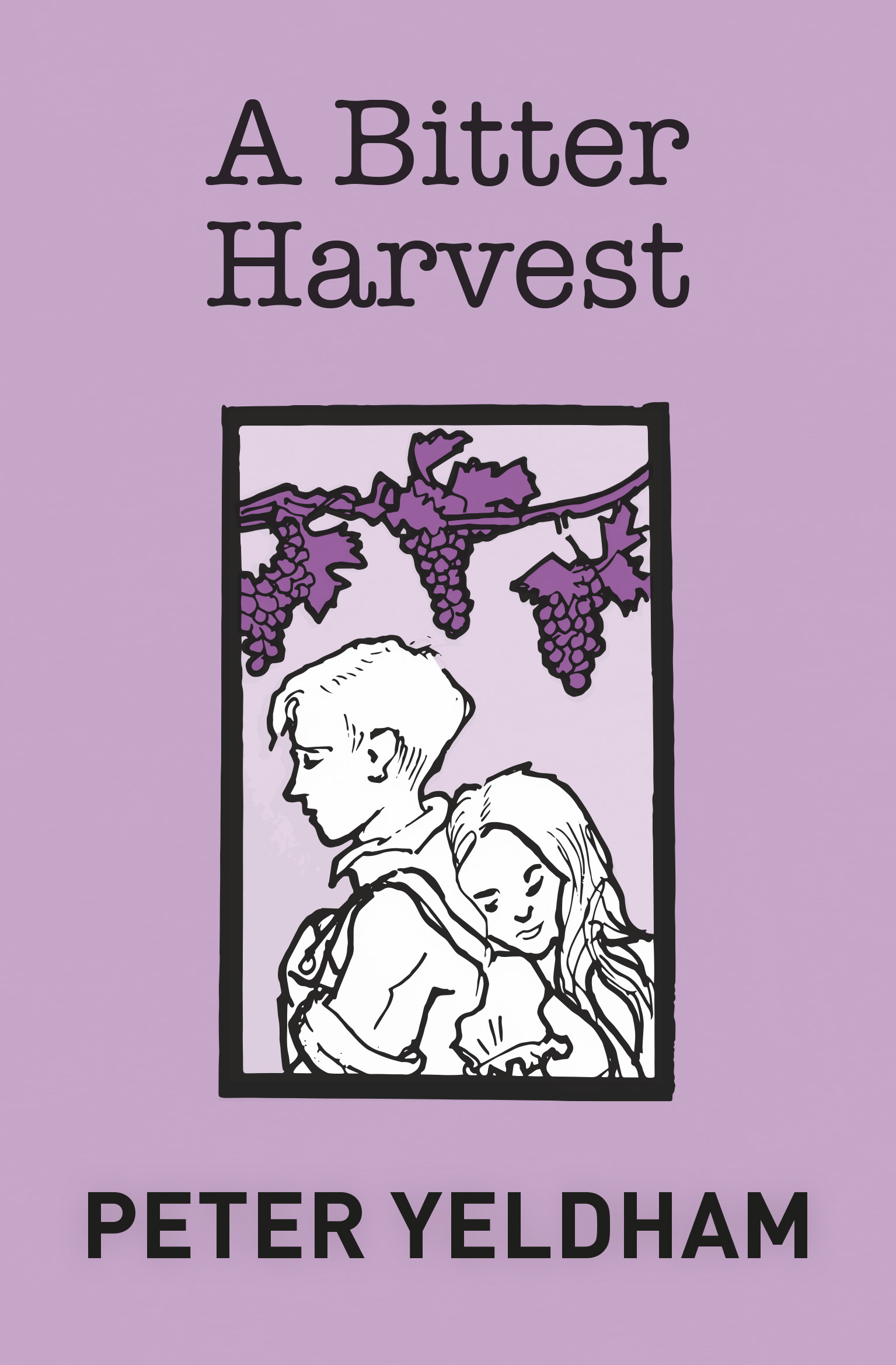 A Bitter Harvest by Peter Yeldham (Print)
William Patterson is a wealthy ambitious politician with a scandalous past. Elizabeth is his beloved daughter, beautiful and headstrong. Stefan Muller is a poor German migrant seeking a better life in Australia.
As a young nation comes of age, these three lives collide igniting an epic tale of political manoeuvring, prejudice wrought by war, love and loss – a sweeping saga that traverses the bright lights of Sydney, the battlefields of Europe, and the picturesque Barossa Valley.
Peter Yeldham's first historical novel, A Bitter Harvest, expertly weaves fictional characters into the tapestry of actual events in Australia and the world in the early part of the 20th century.